We understand the emotional elements involved in the end of a marriage and are dedicated in helping our clients through a legally complex and highly personal, sometimes adversarial process.
Regardless of the criminal charges you are facing, you will be treated with dignity and respect at the Law Offices of Schwartz & Godbey. We try to resolve criminal cases in the best interests of our client.
It can be anguishing when child protective services (CPS) removes children from their parents. When that happens, parents need aggressive and compassionate legal representation to get their kids back.
Riverside Family Law And Criminal Defense Law Firm
At our law office, San Bernardino family law attorney and criminal defense lawyer Catherine A. Schwartz brings over 30 years of experience as a family law and criminal defense attorney, including time as a public defender. That initial experience gave her insight into the court systems and evidence code and familiarity with judges, attorneys and courthouse staff.
While Catherine strives to settle family law matters in the best interests of children and negotiate plea bargains in criminal defense cases, she does not shy away from the courtroom. She is aggressive and possesses a dogged determination in getting what she wants on behalf of her clients going through difficult personal times.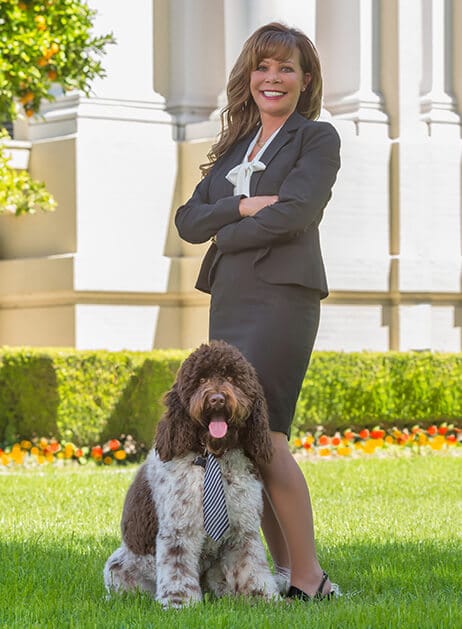 A Riverside Law Firm
The founder of the Law Offices of Schwartz & Godbey  is a lifelong Riverside resident. She is committed to the community and maintains a high profile with involvement in various community service activities. That commitment carries over to her practice of family law and criminal defense, providing individualized legal services and pursuing the best outcome for her clients.
Catherine Schwartz is the founding member of the Law Offices of Schwartz & Godbey and brings over 30 years of experience to the firm.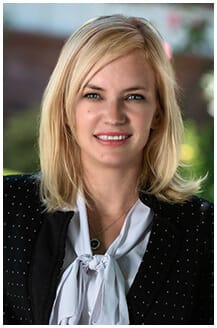 Christina Godbey is a licensed California attorney, admitted to practice before all California state courts and has extensive experience in all areas of family law.
What Our Clients Say About Us
"I am writing to extend my sincerest appreciation and heartfelt thanks to you and your office. I cannot be happier with the level of service and representation I have received."
"I owe everything to Ms. Schwartz and I will be forever grateful to her as an attorney and as a very caring human being. THANK YOU FOR CHANGING MY LIFE!!!!"
"The Law Offices of Schwartz & Godbey made opposing counsel look ridiculous and ill prepared. Their attention to detail, enthusiasm, professionalism and compassion made all the difference in the world. A huge burden has been lifted off my chest."