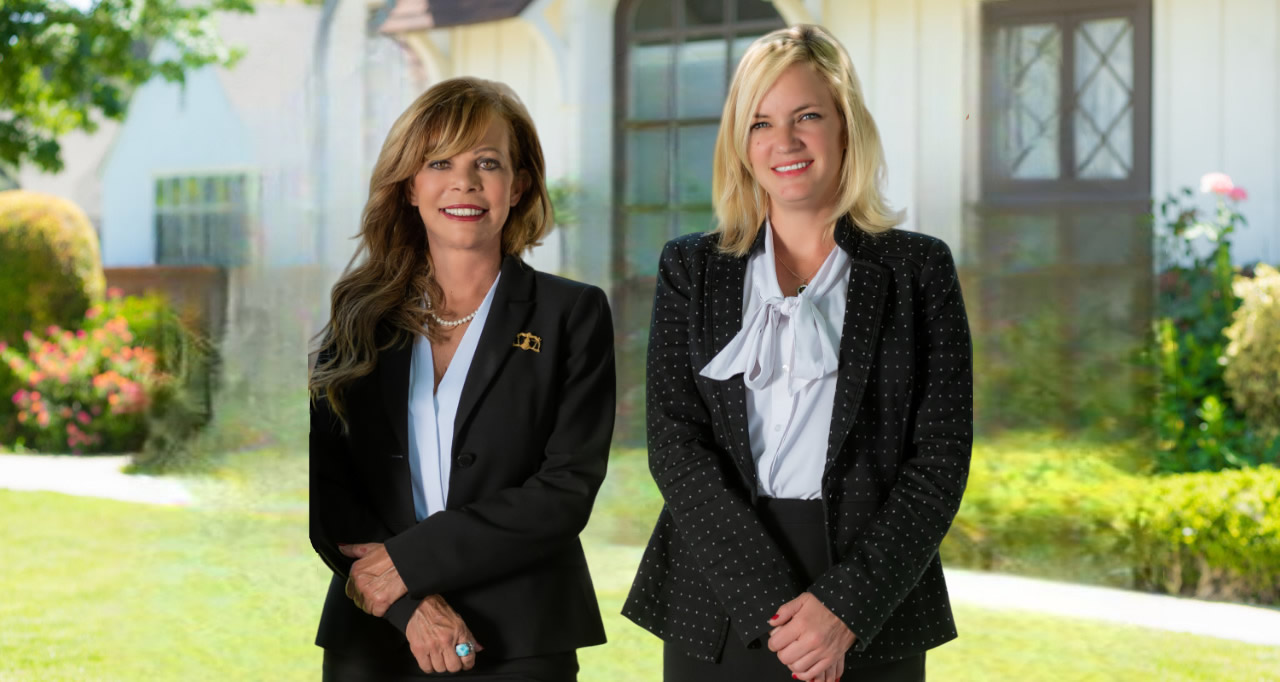 About Our Firm
A Law Firm Committed To Clients And The Surrounding Communities
With over 30 years of experience personal injury law, Catherine A. Schwartz is dedicated to both clients and community service. Serving as a Riverside County Deputy Public Defender and an associate in private practice has provided her hands-on experience and in-depth insight into family, juvenile and criminal law.
How Family, Criminal And Juvenile Law Blend Together
In the extensive experience of the Law Offices of Schwartz & Godbey, these areas of law often intertwine. For example, when a family court judge issues an order of protection, it is often because a family member was arrested on suspicion of domestic violence. Depending on the evidence, child protective services (CPS) could also get involved and remove the children from the home.
In other words, the defendant needs legal representation related to family law, criminal defense and juvenile law. Catherine A. Schwartz and her staff of attorneys are uniquely prepared to provide all three of these services to residents of the Riverside area and California's Inland Empire. Each attorney is a trained litigator who regularly tries cases in both criminal and family court.
The firm's work is rooted in the belief that every client deserves dignity and respect. Catherine Schwartz cares about her clients and works aggressively to achieve their legal goals.
Schedule A Free Initial Consultation
For more information, contact the Law Offices of Schwartz & Godbey at 951-686-8190 to schedule a free initial consultation. Our office is in Riverside, and we serve clients throughout the region, including San Bernardino. For the convenience of our clients, we accept appointments in the evenings and on weekends and accept all major credit cards.